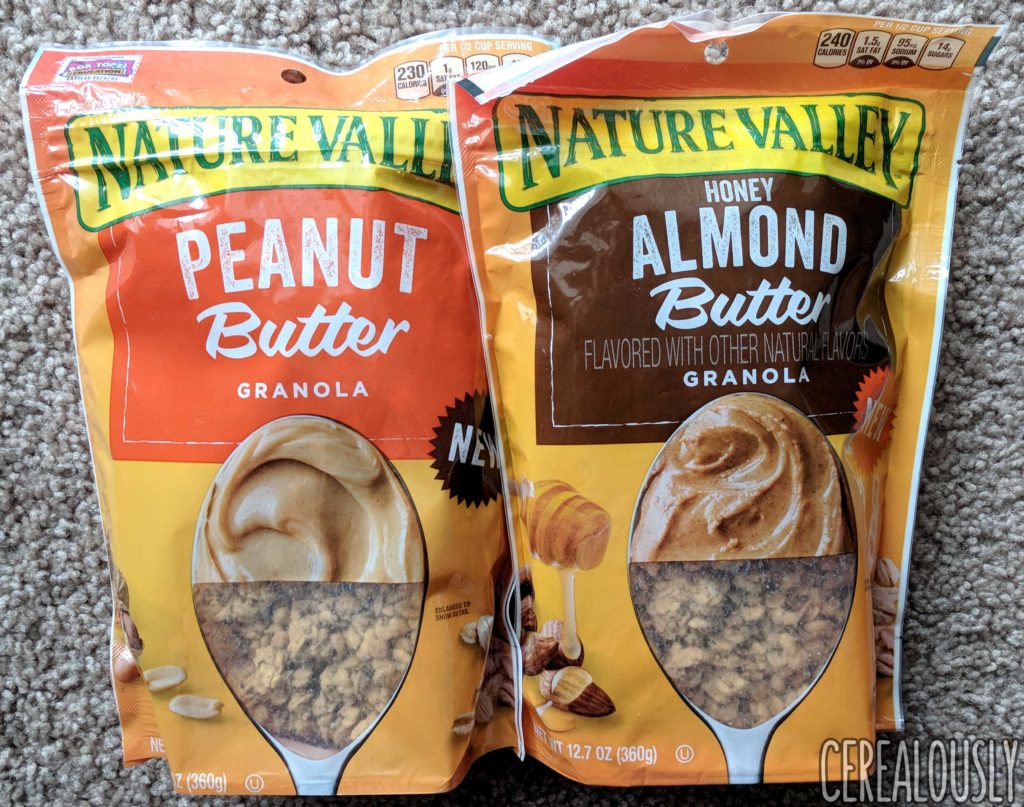 Peanuts and almonds have an oligopoly over the nut butter market.
There, I said it. If Vladimir Nutin and his secret legume agents take me down, you'll find my full manifesto buried 50 paces east of the old Siberian walnut factory.
All I'm saying is that, while peanut and almond butter is good and all, I think other nut butters deserve their moment in the sunflower oil-emulsified sun.
Cashew butter is delightful. Pecan butter is an underrated gem. And wingnut butter contains so much iron!
Yet General Mills and Nature Valley chose to use peanut butter and almond butter to flavor their newest pouches of granola. I'll forgive them for now because they used honey in their almond butter granola, but if I'm martyred for this expository review, I'll be leaving a scathing eulogy.
Oh well, might as well munch while I wait for my door to be punched down. Continue reading →