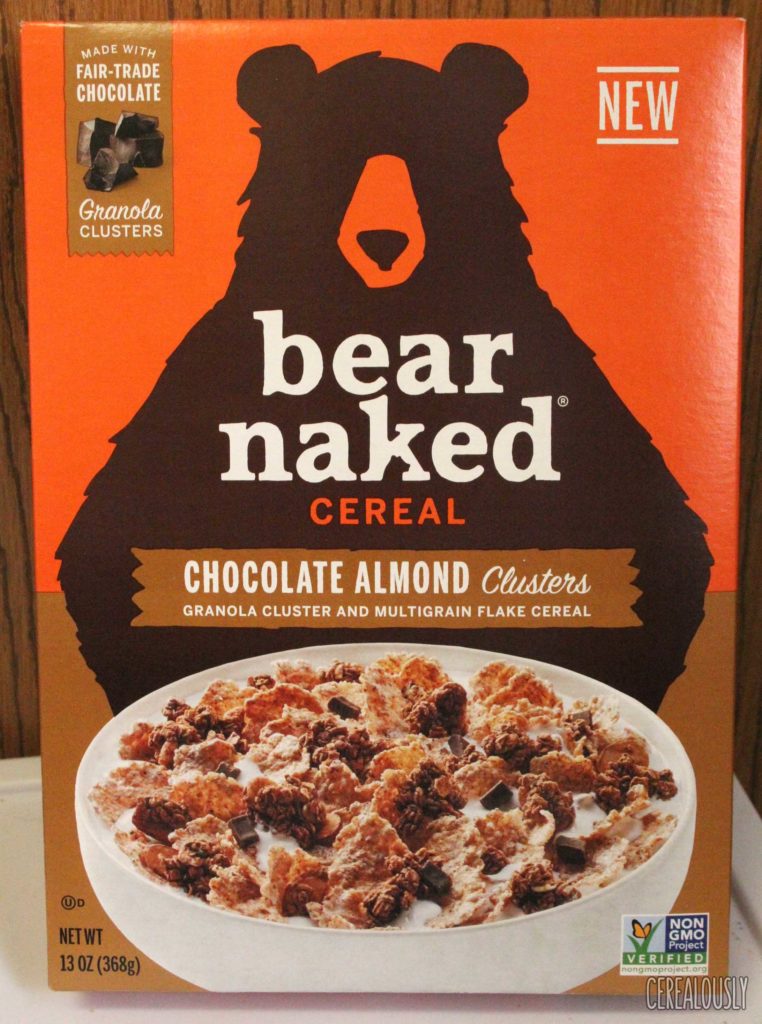 According to the box, Bear Naked Cereal's new Chocolate Almond Clusters are "APPROVED BY BEARS."
Personally, I'd like to see the National Bear Advisory Board's citations on this, because like many mammals, bears can't eat chocolate! The stuff contains theobromine, a chemical that's toxic to our furry friends. So why, then, would the entire bear population sign off—in all capital letters, no less—on a cereal that contains enough cocoa to have them growling "oh no" as they cartoonishly grip their stomachs like Yogi Bear after stealing a picnic basket full of potato salad that's been in the sun too long?
Are they trying to fatten us up with a calorie-dense breakfast so we taste better later? Are the bears just bad at reading contractual fine print? Or is this all just a pointlessly long-winded introduction I wrote to hide the fact that I spent $4 on this cereal?
The answer to all three is yes. Continue reading →