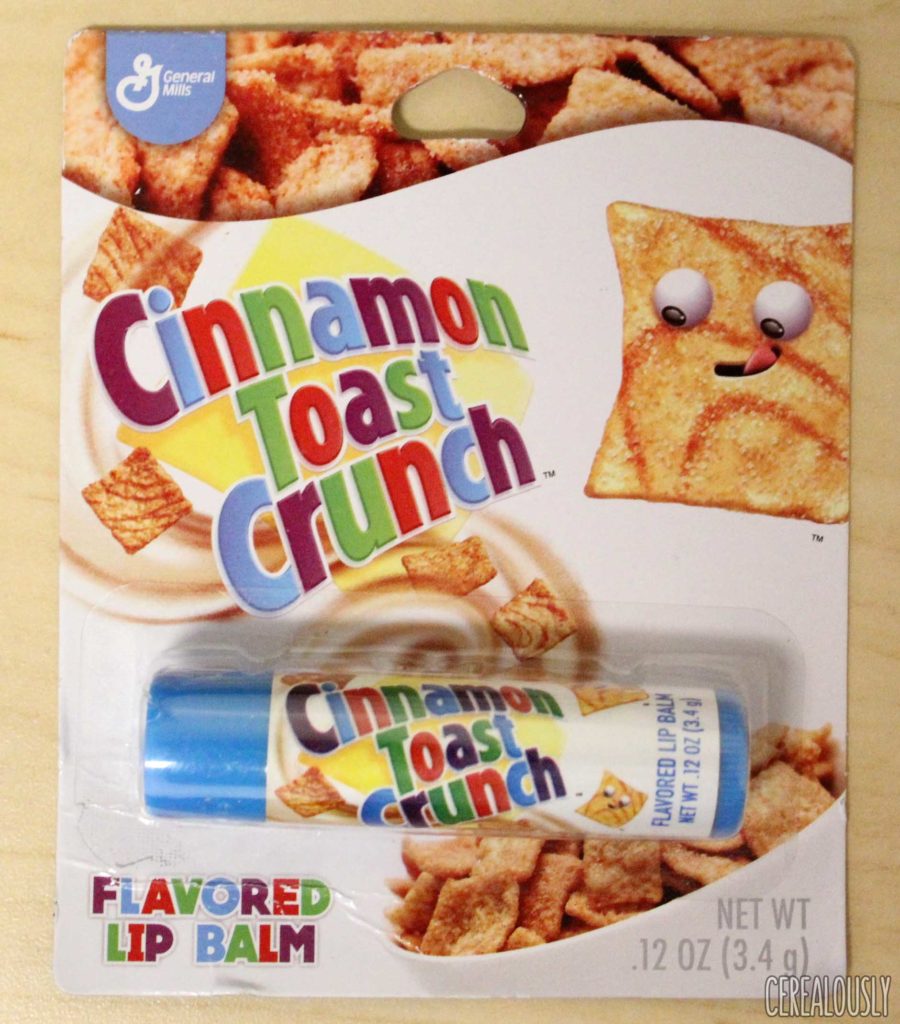 What can I say: sometimes I just love cereal so much, I want to kiss it.
I know, I know: a bad one-liner to introduce a bad review. But since this Cinnamon Toast Crunch Lip Balm is the first ever non-edible product I've reviewed here, I didn't know how else to start.
If the antiquated art didn't give it away, this lip balm totally isn't new, but I found it in a local grocery bargain bin—along with 10(!) other cereal "flavors"—and I couldn't resist. I was tempted to drop a crisp green Alexander Hamilton, buy all of them, and coat my mouth 'til it became a living pair of those candy wax lips, but I found some self-restraint and chose the one that sounded like it'd be the most pleasant to have slathered near my taste buds all afternoon.
I'm not saying Cocoa Puff-smacked lips isn't an appetizing idea, I'm just saying I've had enough public Mr. Goodbar mishaps to give me pause. Continue reading →