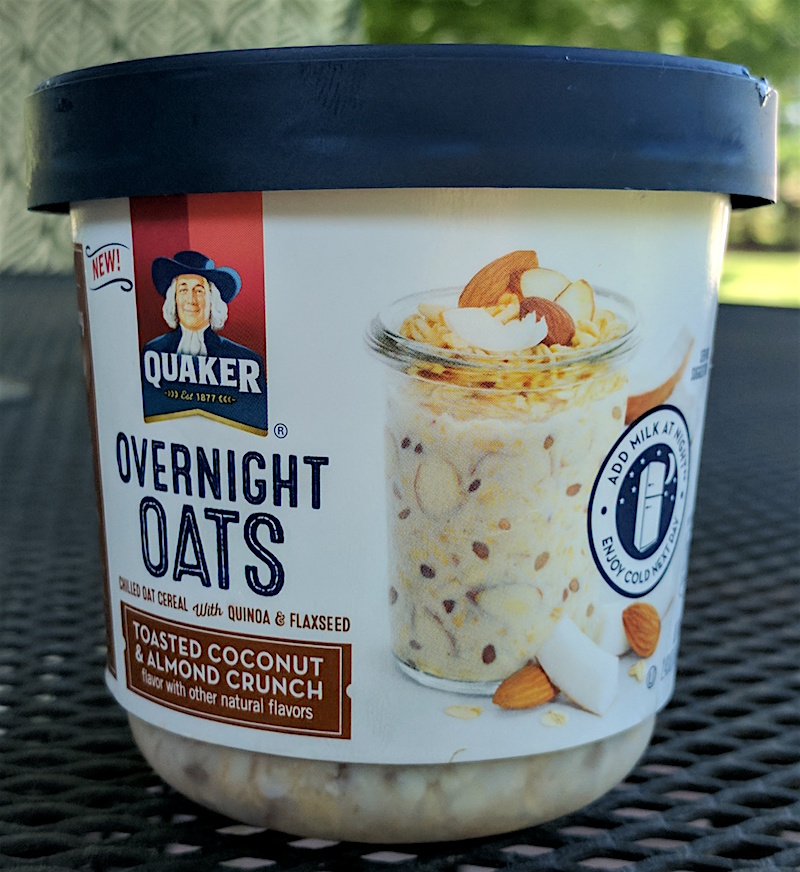 Is it just me, or has the humble coconut been having a quietly nutty couple years in the breakfast aisle?
Before 2016, we rarely saw the milk-stuffed tropical sphere appear at breakfast time—unless we watched Monty Python's Holy Grail while eating our Saturday morning munchies—but now it seems like every Girl Scout, superfood, and massive anthropomorphized consonant is paying homage to the fruit with translucent slivers of coconutty love. I can't say for certain just why there's been a coconut resurgence. Perhaps it's piggybacking off the coconut oil fad, but I like to believe it's because Super Mario Sunshine's 15th anniversary is next month.
Regardless, it unfortunately doesn't feel like any recent coconut breakfast food really nails the coconut experience—Nature's Path's latest Love Crunch flavor comes closest, but even then, the dark chocolate is the star of the show.
I know what you're probably thinking: "Oh, since this is his introduction to a Toasted Coconut & Almond Crunch Overnight Oats review, that must mean this new Quaker product finally breaks the 'weak coconut streak' like a cracked coconut over a marooned cartoon islander's head!"
Wrong. Sorry to break the bad news, like a cracked coconut broken over a…you know…but this second flavor of Quaker Overnight Oats I've tried (after the borderline heavenly Raisin Walnut & Honey Heaven) doesn't get coconut right, either. But what it does get right is that other nut in its name. Boy, does it ever. Continue reading →