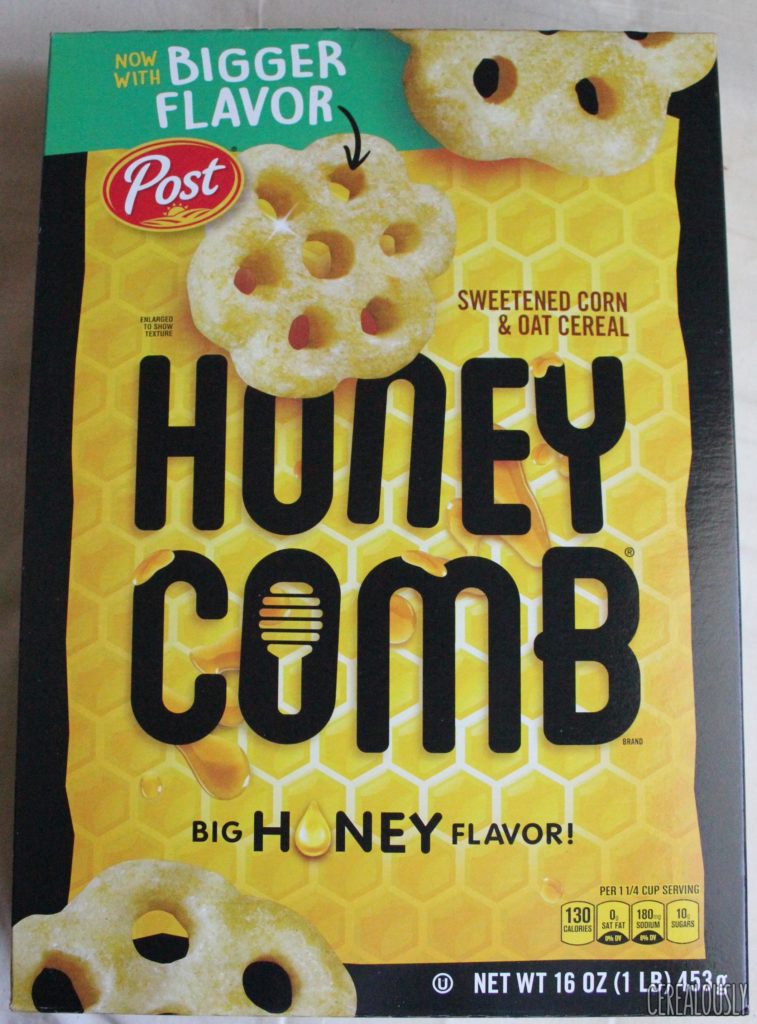 Not since Andre the Giant menacingly knocked on the Honeycomb Hideout's window have I been so geeked to eat a bowl of Honeycomb cereal.
Sure, the stuff has had fun flavor iterations—Strawberry, Chocolate, Cinna-Graham—and it even briefly got "Twisted Marshmallows" 3 years back in a decades-late attempt to capitalize on the "X-Treme Snax" movement of the radical '90s. But it has also progressively lost its flavor, as not one, but two ill-received formula changes in the early 2000s left Honeycomb a squishy and styrofoam-y compared to the golden-smacked Golden God it was before the turn of the century.
All that BIG HONEY TASTE Andre had roared about went to go live on a bee farm upstate, so to speak.
But this newly revamped Honeycomb boasts a "bigger flavor," in a charming homage to those days when the cereal hung its hat on its humongous honey-ness. This change comes in the midst of a wider cereal flavor revolution, as Cocoa Puffs and Krave have added "50% more cocoa" and "more chocolate," respectively. But while those two put an easy-to-measure qualifier on their taste changes, Honeycomb's flavor is now simply "bigger," which could either mean they added more honey or hired fatter bees.
Either way, I'm  going to try them while I wait for my Giant sideburns to grow in.  Continue reading →