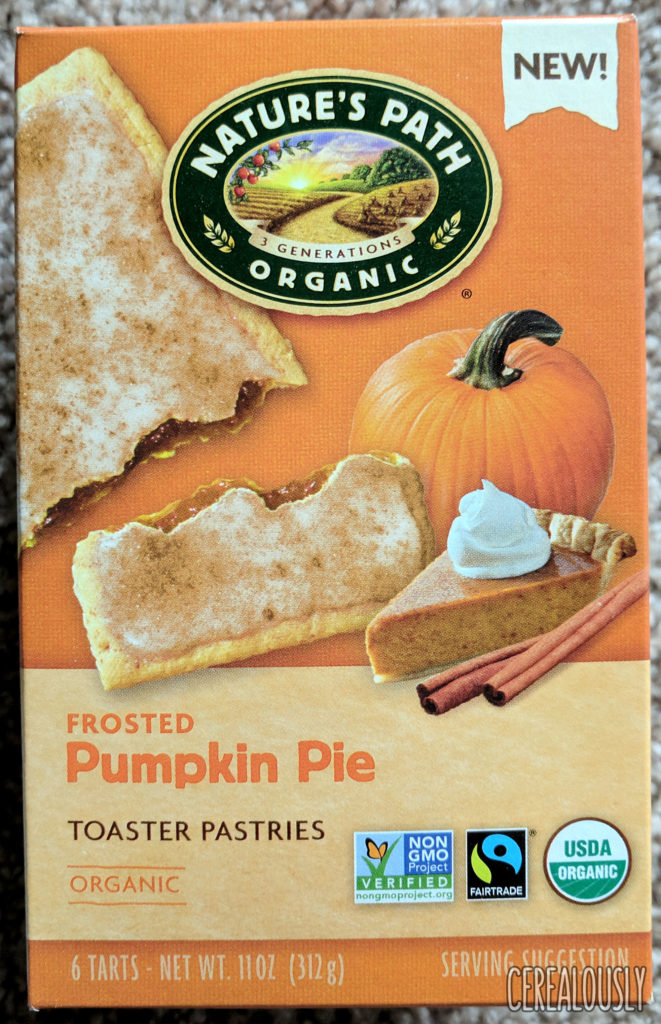 It's like that old children's book:
If you make a Pop-Tart organic, it'll want a typewriter to tell people about it.
If you give that Pop-Tart a typewriter, it'll need thick-rimmed glasses to see the keys.
When you give it thick-rimmed glasses, the Pop-Tart will need to know the proper pronunciation of "quinoa" for its upcoming poetry slam…
I jest, but Nature's Path Organic's toaster pastries are, in my mind's eye, Hipster Pop-Tarts. And just like Trader John Misty—err, I mean, "Joe"—Nature's Path has a sleek, pumpkin spiced pastry to compete with Pumpkin Pie Pop-Tarts: Kellogg's big guns.
(And we all know Pop-Tart guns should be taken seriously.) Continue reading →