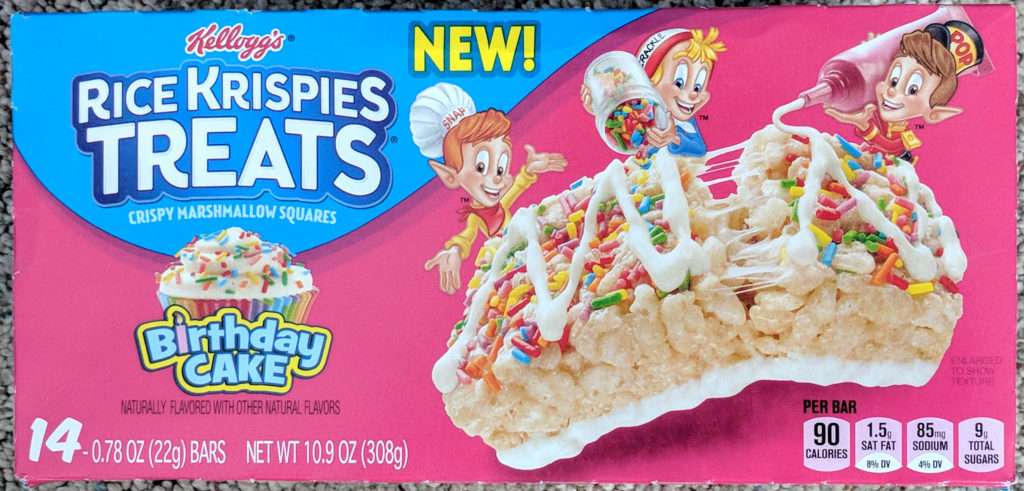 Happy birthday, Jesus! I baked you a cake!
Well, okay, no I didn't. I barely have enough culinary talent to make Chex Mix without my kitchen turning into an inferno of exploding pretzel kindling. I'm sure you could bake your own cake easily enough anyway—you won't even need yeast, since you know so much about rising again.
But I did get you these new Birthday Cake Rice Krispies Treats, which are studded with fun rainbow sprinkles and all kinds of icing. I know loaves and fishes are more your thing, but hey: I think I've got some Wonder Bread and Parmesan Goldfish in the back.
So regardless of whether you reading this celebrate Christmas or not, let's break out the wine and Krispies Treats and have a holly jolly day. Continue reading →