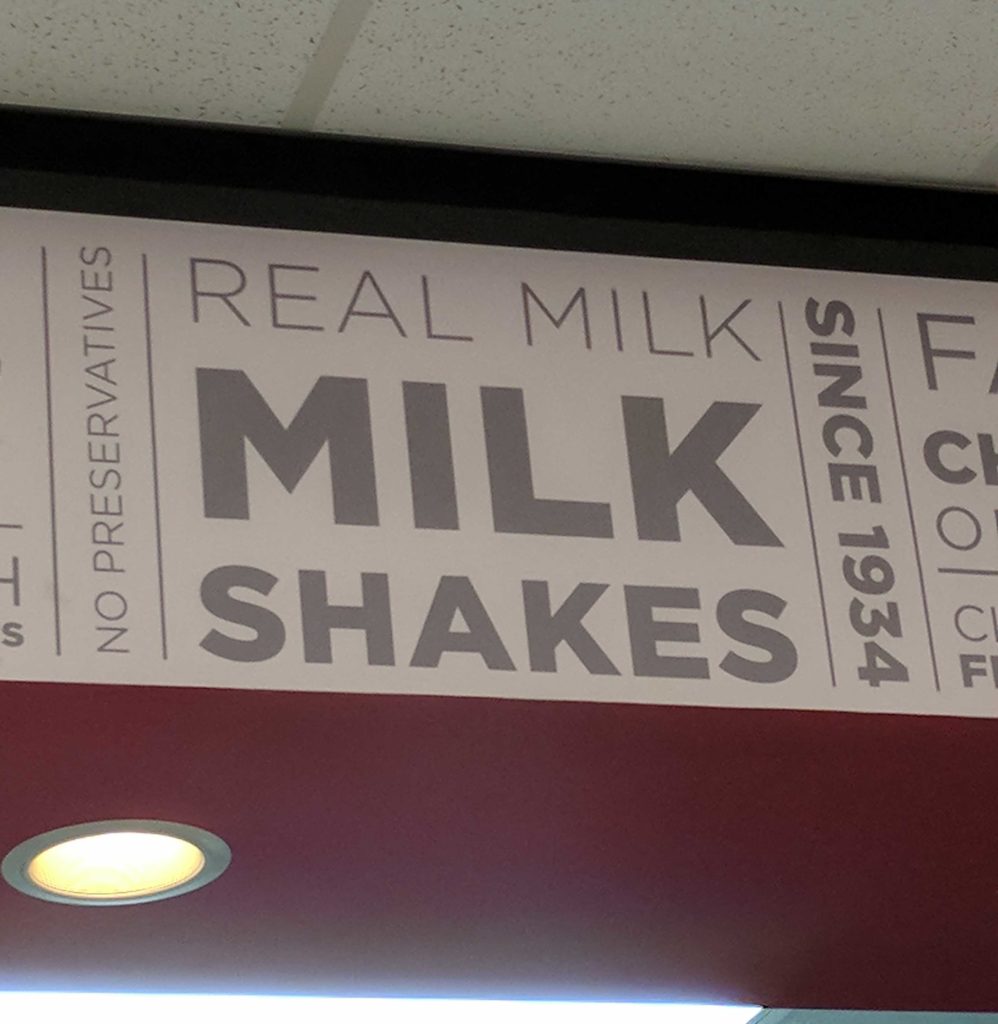 As I patiently wait for my local Burger King to stock their new Cinnamon Toast Crunch Shake—hurry up, Mr. Beef Royalty: it's cold waiting out in this tent made of Whopper wrappers—I figured I'd finish my review series of Steak 'n Shake's menagerie of breakfast cereal-infused arctic beverages.
When we last left our humble, shake-sucking heroes, they had polished off Cinnamon Crunch and Honey Smacks Shakes at an ungodly hour under the gaze of Sauron-tinted neon lights and nearby angst-tinged teenagers. I recommend you read Part 1, if you haven't already, because I don't want to re-tread too much old ground in this post—after all, my stomach still hurts from the whole "mildly lactose intolerant" thing.
The things I do for breakfast journalism.
In short, though, the shakes were good, but BK's shakes were superior in every way, on account of them actually mixing in syrupy cereal magic syrup instead of just plopping cereal pieces on top. This could've put the kibosh on my pasteurized odyssey, but the Steak 'n Shake waiter said Cocoa Krispies and Frosted Flakes were by far the most popular flavors. Tempted by this forbidden fruit ("Frosted" is a fruit, right?), I set off with my shake-craving sidekick once more to put that waiter's money where my dairy-sensitive gastrointestinal system is.